Do you need to shop for any Walt Disney World fans this holiday season? Walt Disney World fans would like nothing more than to spend a few days visiting the parks. But they usually can't do that as often as they would like. Fortunately there are lots of cool gifts that help make the wait more bearable. Today I'm sharing five gift ideas for the Walt Disney World fan in your life.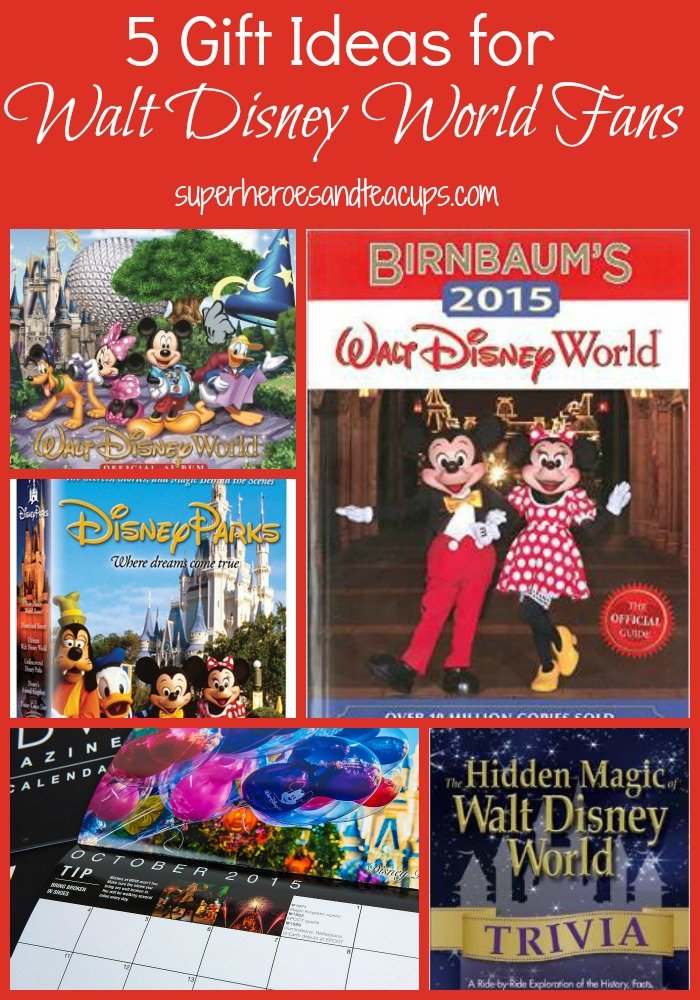 5 Gift Ideas for Walt Disney World Fans
(I have included affiliate links for your convenience. Please see my
disclosure
policy for further information.)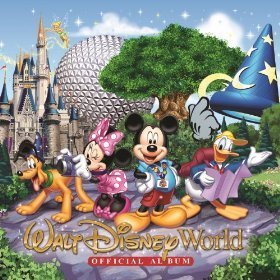 1. The Walt Disney World Official Album is a great gift for WDW fans. The two disc set contains 36 tracks, featuring the music of attractions, such as "It's a Small World" and "Soarin'." True Walt Disney World fans are happy to hear music and sounds from the parks any time!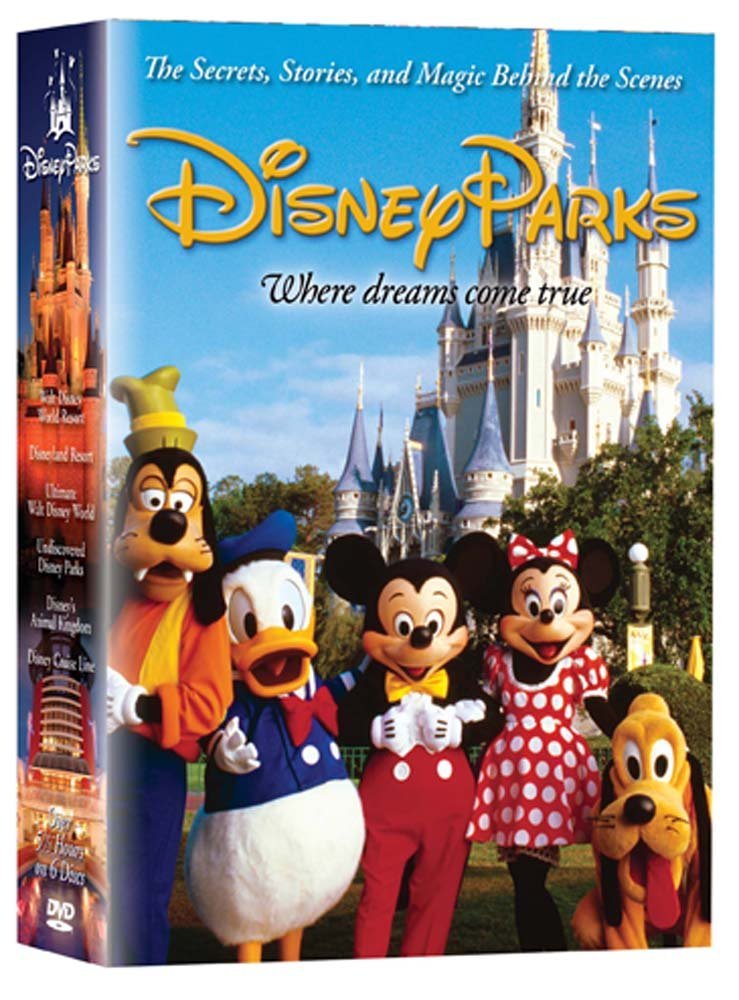 2. Disney Parks: The Secrets, Stories, and Magic Behind the Scenes contains over five hours of fun, featuring a look at Walt Disney World, Disneyland, and the Disney Cruise Line. One way that Walt Disney World fans cope with missing the parks is to watch anything they can get their hands on about the parks. These DVDs would be a great way to enjoy the parks from home.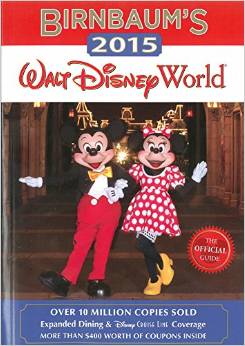 3. If there is one thing a Walt Disney World fan likes to do, it's plan their next trip. My all time favorite guide to Walt Disney World is Birnbaum's 2015 Walt Disney World: The Official Guide. The books are always colorful, full of helpful information, and completely up to date. I can't imagine planning a trip to the parks without one.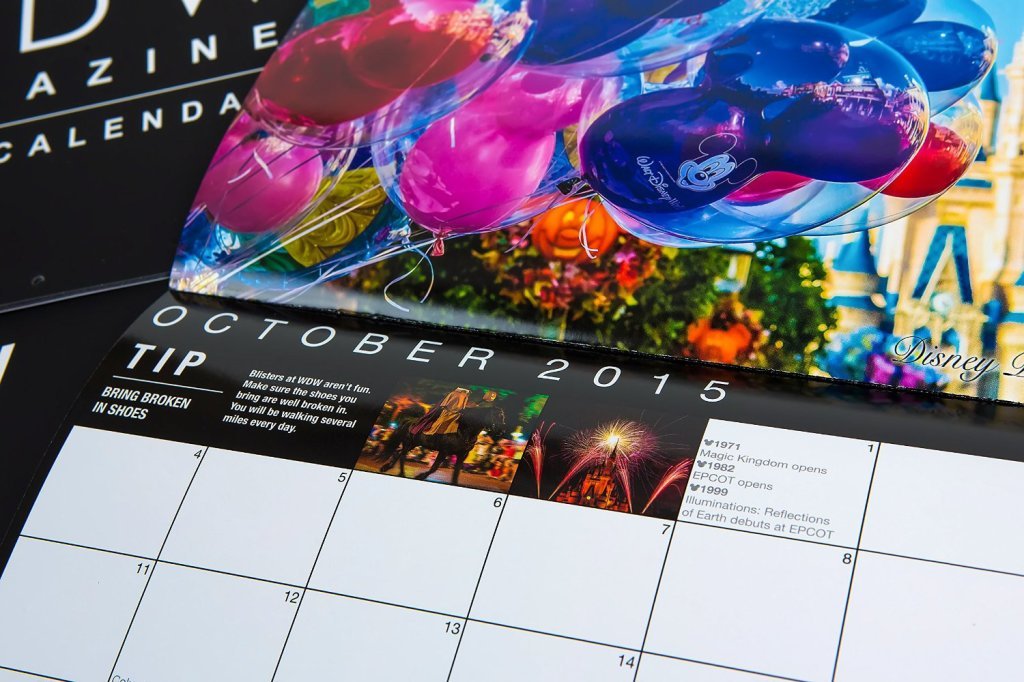 4. WDW Magazine Walt Disney World 2015 Wall Calendar would make a great gift for any Walt Disney World fan. With 12 gorgeous images, helpful tips, and other fun facts, this wall calendar would be perfect for counting down the days until your next vacation.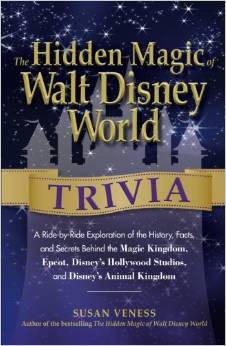 5. The Hidden Magic of Walt Disney World Trivia is full of enough interesting trivia and history to keep any Walt Disney World fan busy until their next trip!
Do you have a Walt Disney World fan to shop for this holiday season?