Disney Books for Fans of All Ages
People who love everything Disney really love everything Disney. The parks. The history. The movies. The podcasts. The merchandise. There is just so much to love! But did you know that there are Disney books too? You can find books for anything Disney that you can possibly think of! If you need something to add to your reading list, check out some of the Disney books for fans that you can find out there.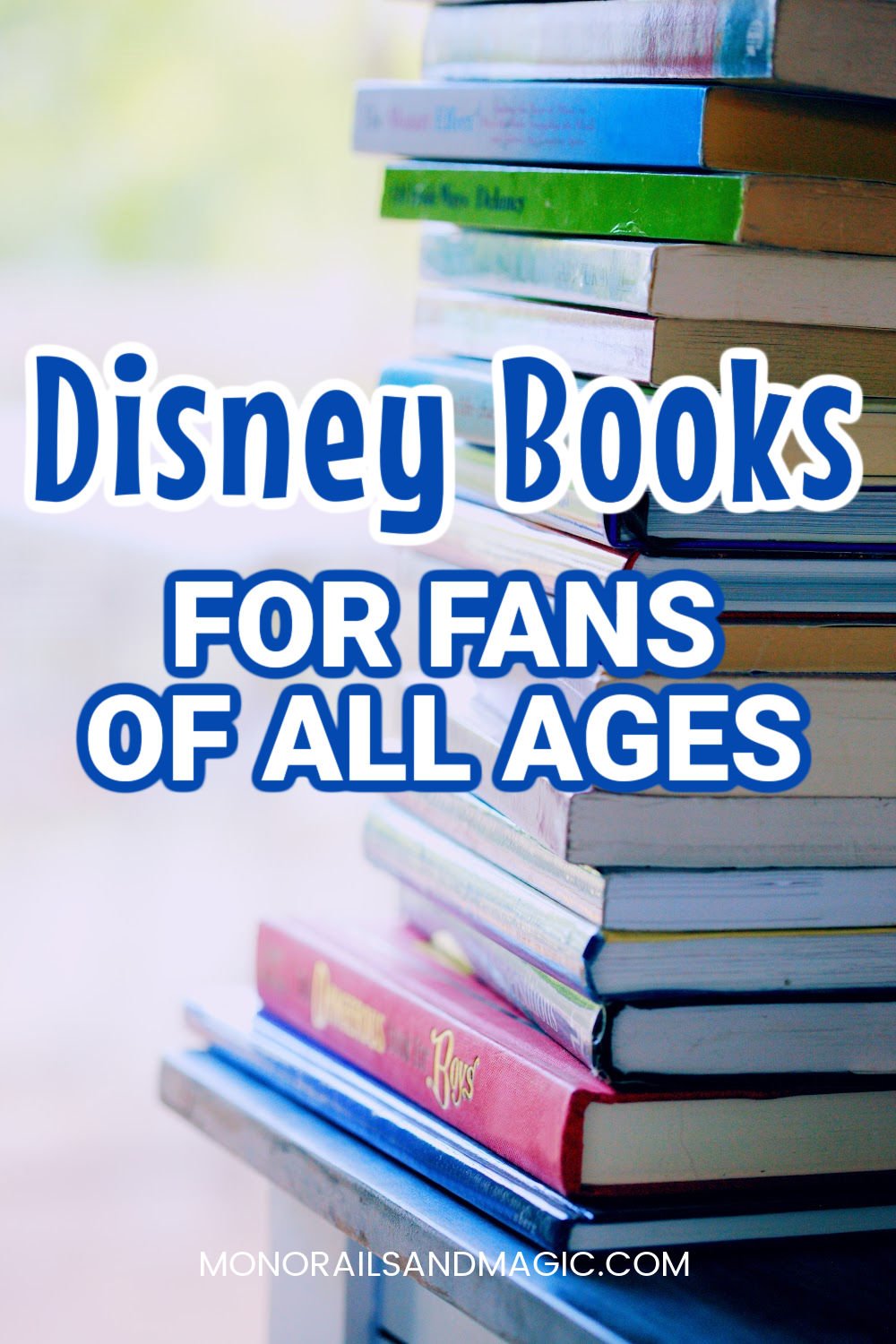 ***This post includes affiliate links. Please see my disclosure policy for more information.***
Disney Books for Fans of All Ages
People of all ages who like everything Disney are very lucky. There are tons of books that they can choose to read.
Disney Books About Movies
Most of the more popular Disney/Pixar animated movies have books to go along with them. Particularly books for children.
Snow White and the Seven Dwarfs Books for Kids
Beauty and the Beast Books for Kids
The Nightmare Before Christmas Books for Kids of All Ages
Fun Books to Help You Celebrate Star Wars Day
Books About Walt Disney