What to Wear on Your Head at the Disney Parks
A trip to any Disney park involves tons of decisions. When are we going to go? Where are we going to stay? What are we going to eat? What rides are on the top of the list? But there is one more question that you can't forget…What are we going to wear? More specifically, what are we going to wear on our heads?
You may be thinking that there aren't a lot of choices for what to wear on your head, but there are so many more than you realize!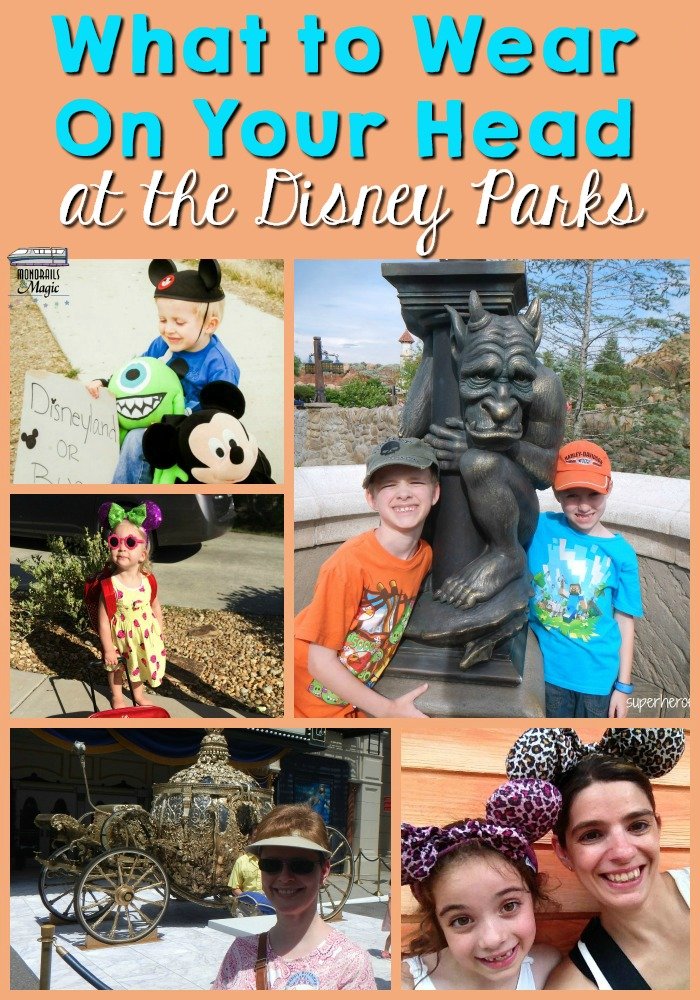 ***This post includes Amazon affiliate links. Please see my disclosure policy for more information.***
What to Wear on Your Head at the Disney Parks
When it comes to what to wear on your head at a Disney park, there are two schools of thought. You can be practical or you can have fun.
Practical
Whenever my family goes to Walt Disney World, we go the practical route. We all really need something to keep that hot Florida sun out of our faces. My husband and my boys opt for a traditional baseball cap. I, on the other hand, wear a visor. I find ball caps really hot and they always give me "hat head." I bought this plain visor at Wal-Mart a few years ago and now I can't function in the sun without it.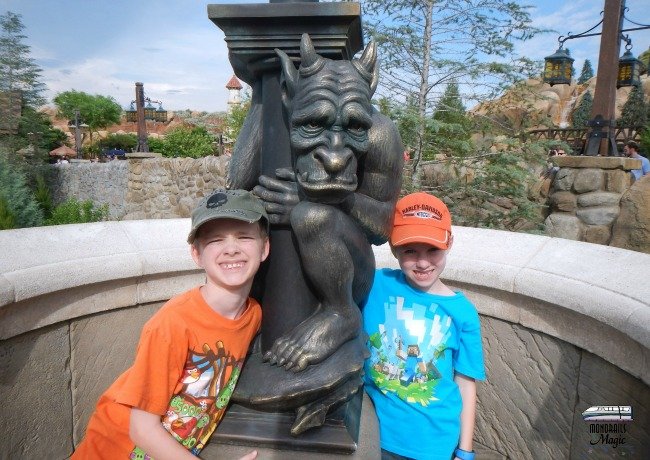 After this year's trip, I decided that it's time to get my husband and my boys some Disney ball caps. They make a few Disney visors, but I haven't found one that I like yet. This one slides on the front of my head, so I don't have to deal with a strap in the back. Maybe I'll just decorate mine next time.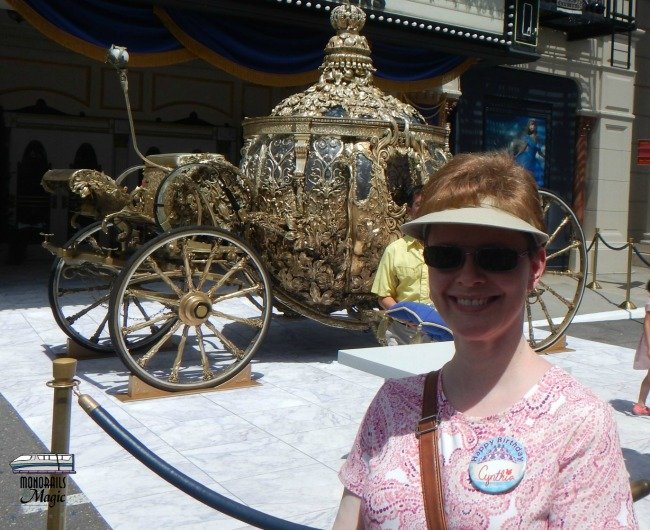 Fun
While some park visitors go for practical, others go for a more fun option. Mickey ears seem to be the most popular choice. Since my family has never worn them, I had to ask some of my Disney blogger friends for a little help. Take a look at their adorable kids in their Mickey ears.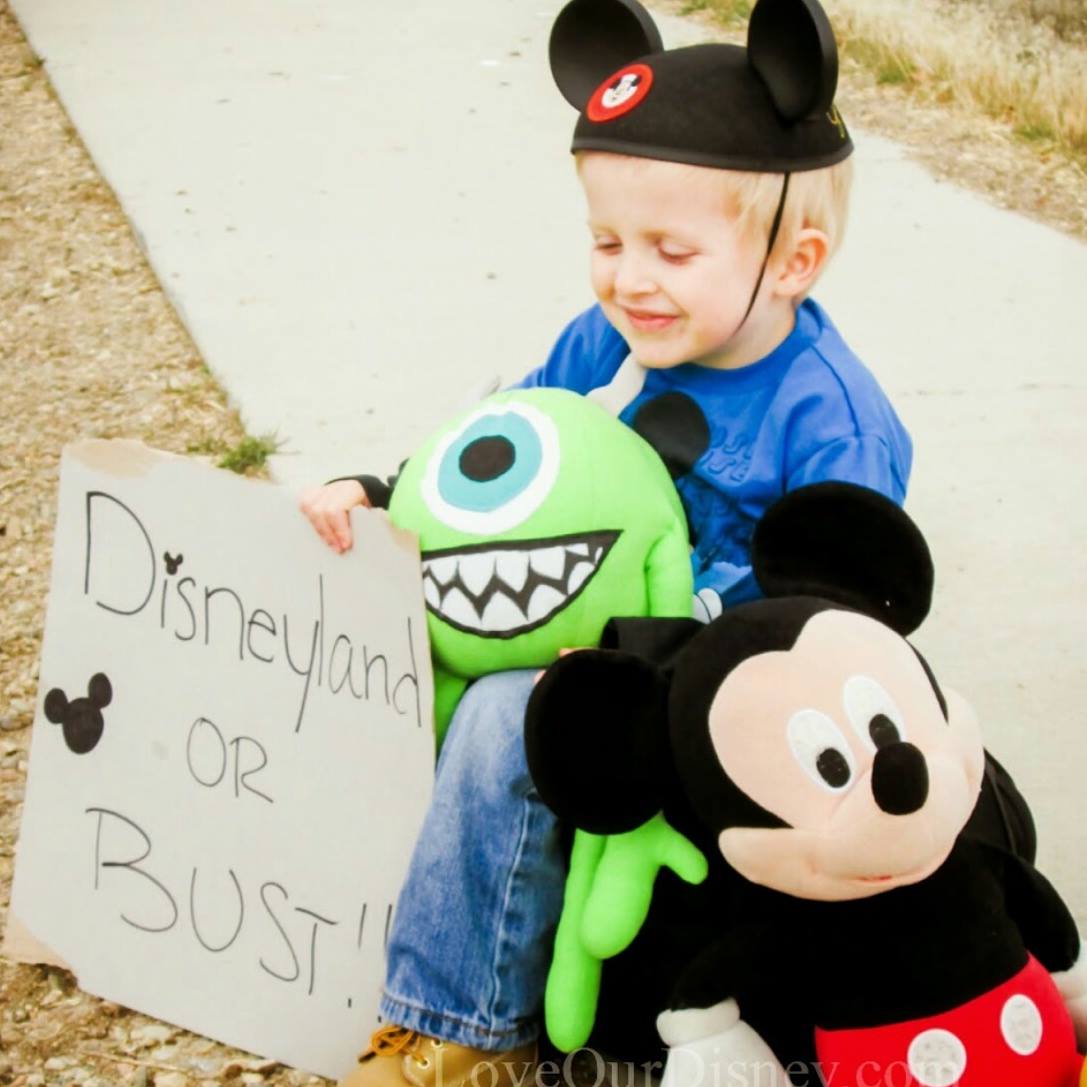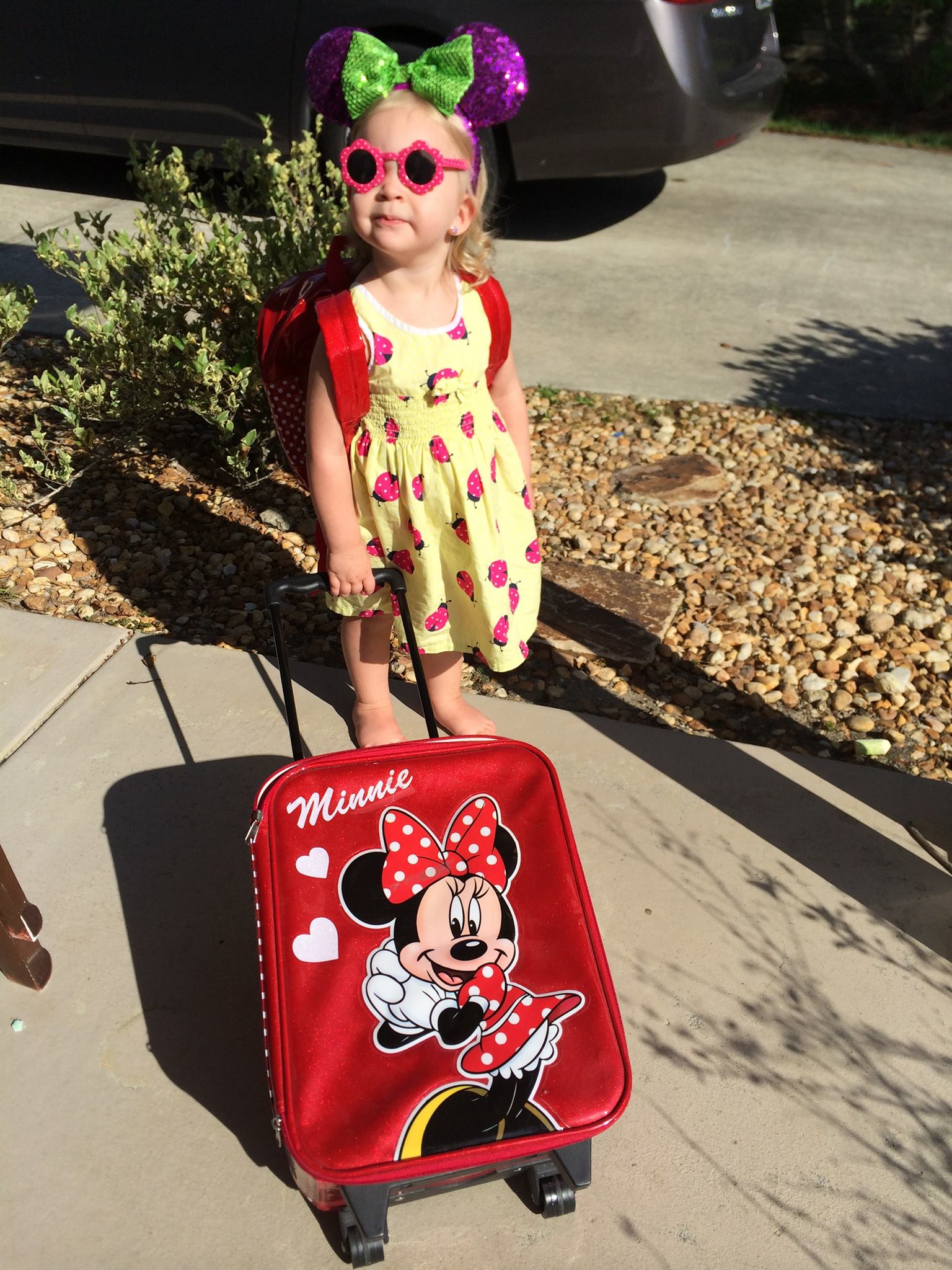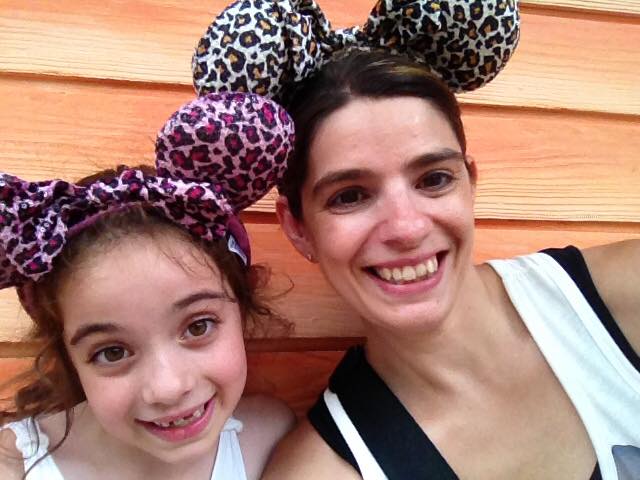 And if you want something even more than Mickey ears, there are options for that too! How about a Star Wars Mickey ears hat?
Disney Parks Star Wars R2 D2 Mickey Ears Hat
Disney Parks Star Wars BB 8 Mickey Mouse Ears Hat Cap NEW Adult Size
Disney Star Wars Rogue One Death Star Mickey Mouse Ears Hat – Disney Parks Exclusive
Some day my family will find the perfect combination of practical sun coverage and fun Mickey ears…I hope.
What do you wear on your head to the Disney parks?