Disney's Haunted Mansion Inspired Cocktail
It's no secret that I love Walt Disney World, but I also love a good cocktail every now and then. I thought it would be fun to create a drink based on one of my favorite attractions. I call this Disney's Haunted Mansion inspired cocktail a "Madame Leota."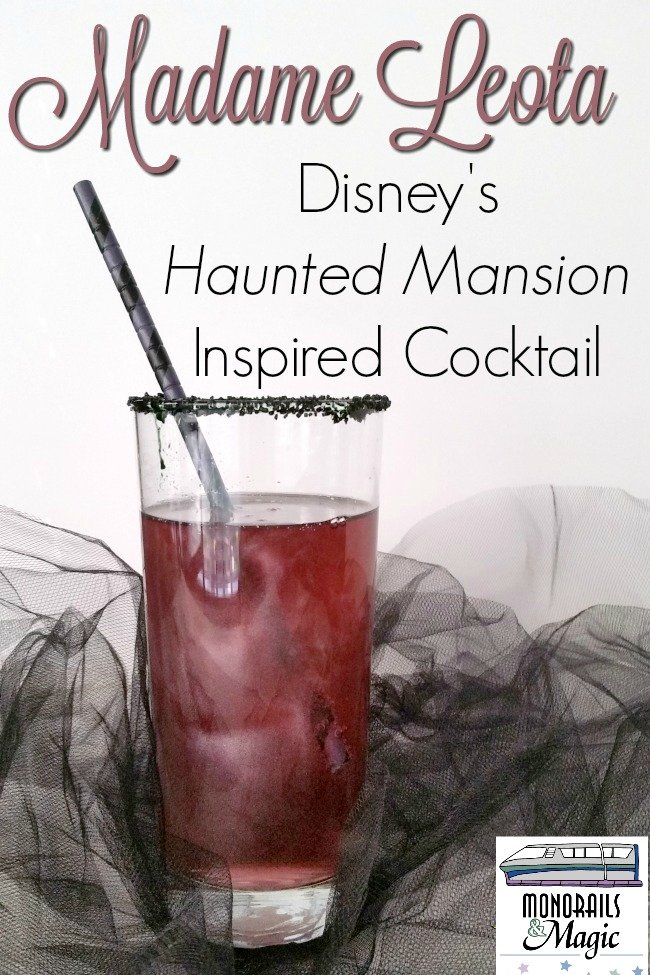 If you are a fan of Disney's Haunted Mansion, then you know Madame Leota. As you walk through the queue, you see her tombstone.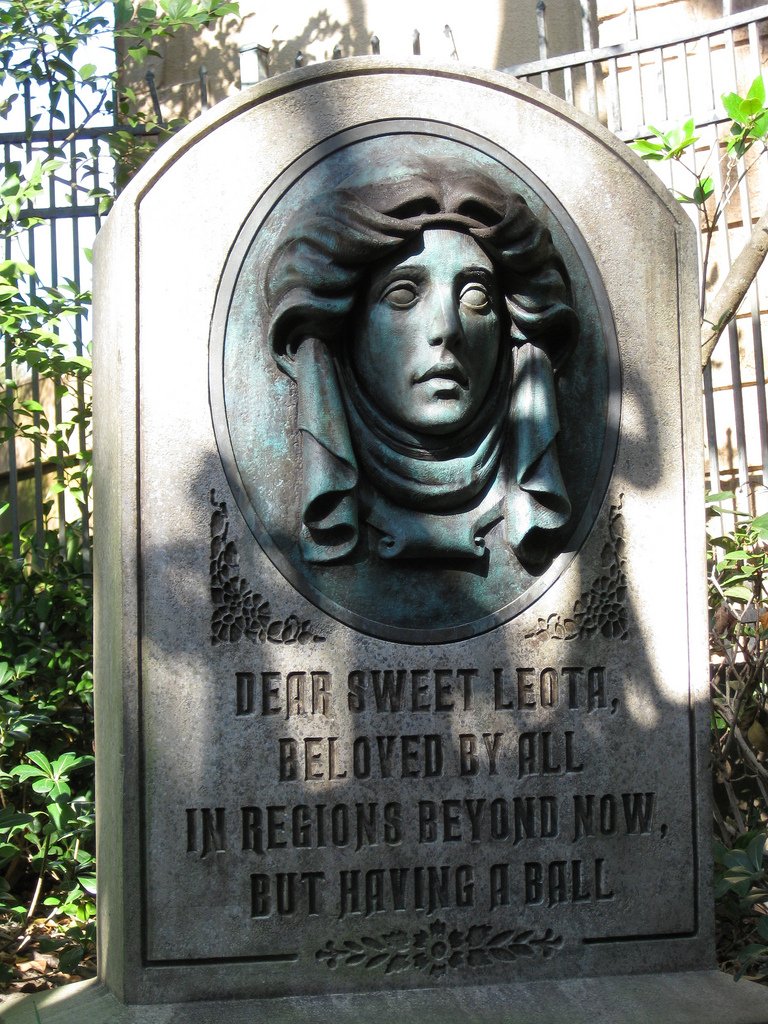 Photo credit: the star trader via Foter.com / CC BY-NC-ND
But even if you've never noticed the tombstone, you have probably noticed her in the seance room as the woman in the crystal ball. This video from Big Fat Panda should refresh your memory.
Haunted Mansion Inspired Cocktail
For this drink, you only need three ingredients:
2 ounces of Viniq Original Shimmery Liqueur
1 ounce of purple grape juice
8 ounces of cold Sprite
Viniq Original Shimmery Liqueur is a delicious blend of vodka, Moscato wine, and fruit flavors. And it is shimmery! Just give the bottle a good shake before you pour to evenly distribute all of the shimmery goodness.
Non-Alcoholic Version
If you would like to make a non-alcoholic version, just substitute more purple grape juice for the Viniq. It won't be shimmery, but it will still be fruity!