Disney Princess Reading Logs Free Printable
Reading is so important for children and keeping track of what they read can give them a big sense of accomplishment. Young princess fans need a special Disney printable to keep track of their books. These Disney princess reading logs can help with that.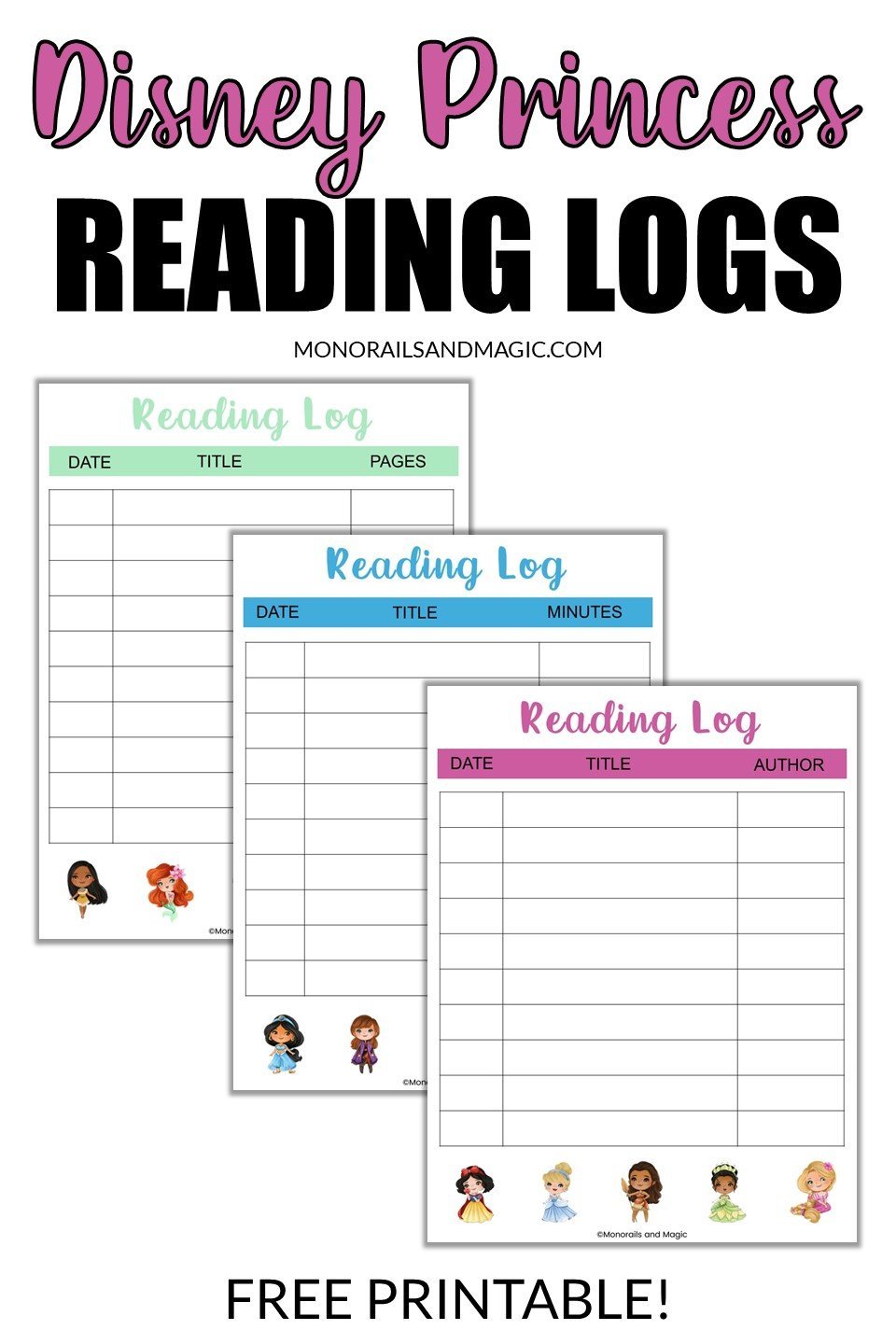 ***This post includes affiliate links. Please see my disclosure policy for more information.***
Disney Princess Reading Logs
This printable pack contains three different reading logs to choose from, featuring popular Disney princesses.
What Is Included
This printable pack includes 3 different reading logs to choose from. Each log includes ten rows, with a place to record the date and title of the book. The last column is a place to record the author (if they are reading an entire book), pages read, or minutes read.
What You Need
Basic printer paper
A printer
Something for your child (or an adult) to write with (pencil, crayon, marker, etc.)
Are You Looking for More Disney Princess Fun?
There is more princess themed fun to be had. Check out what else you can find on our website!
Disney Princess Word Search Free Printable
Disney Princess Memory Game Free Printable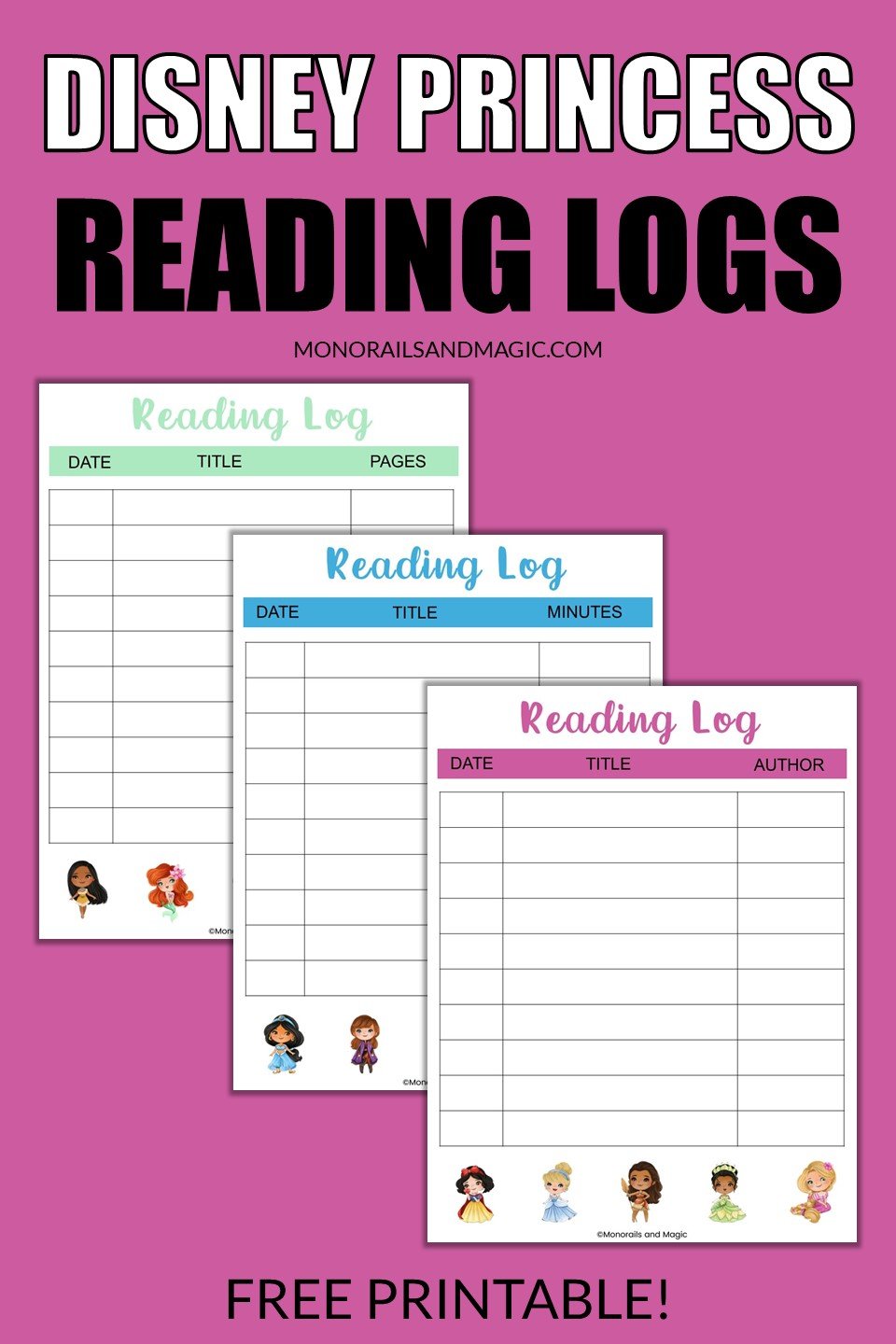 Importance of Reading Logs
When children keep track of what they read, it creates a sense of accomplishment. Often they are required to keep track in the summer or during the school year. If your child loves Disney princesses and can keep track of their reading in their own way, these reading logs would be perfect!
Different Types of Reading Logs
The three different types of reading logs meet the different needs of children. Sometimes what they track is decided by school, a library reading program, etc. and sometimes it is completely up to the parent and/or the child.
If your child is young and reads shorter books, tracking books read could be the best option.
If your child is reading longer books that can't be completed in one sitting, tracking pages read or minutes read might be a better option.
Choose whatever will encourage your child to read and help them to feel successful!
---
To download this printable, simply click on the link below.
Please remember that, by downloading this printable, you are agreeing to abide by my Terms of Use. Thank you for visiting!