Dumbo Coloring and Activity Sheets Free Printable
Disney's Dumbo, from acclaimed director Tim Burton, opens this week. It is the latest in a series of live-action adaptations of classic Disney animated films. Your child can have fun celebrating this amazing movie with these free printable Dumbo coloring and activity sheets.
Dumbo Coloring and Activity Sheets
This much-anticipated movie soars into theaters on March 29th.
It stars Golden Globe® winner Colin Farrell, as war-veteran-turned-elephant-keeper Holt Farrier, Golden Globe winner Michael Keaton as opportunistic businessman V.A. Vandevere, Emmy® and Golden Globe winner Danny DeVito as circus owner Max Medici, and BAFTA Award winner and Golden Globe nominee Eva Green as stunning aerialist Colette Marchant. Nico Parker and Finley Hobbins make their feature film debuts as Holt's children, Milly and Joe.
Here's a sneak peak!
---
To download any of these printables, just click on the image below. Please note, for the print and play stickers you will need to print on sticker paper.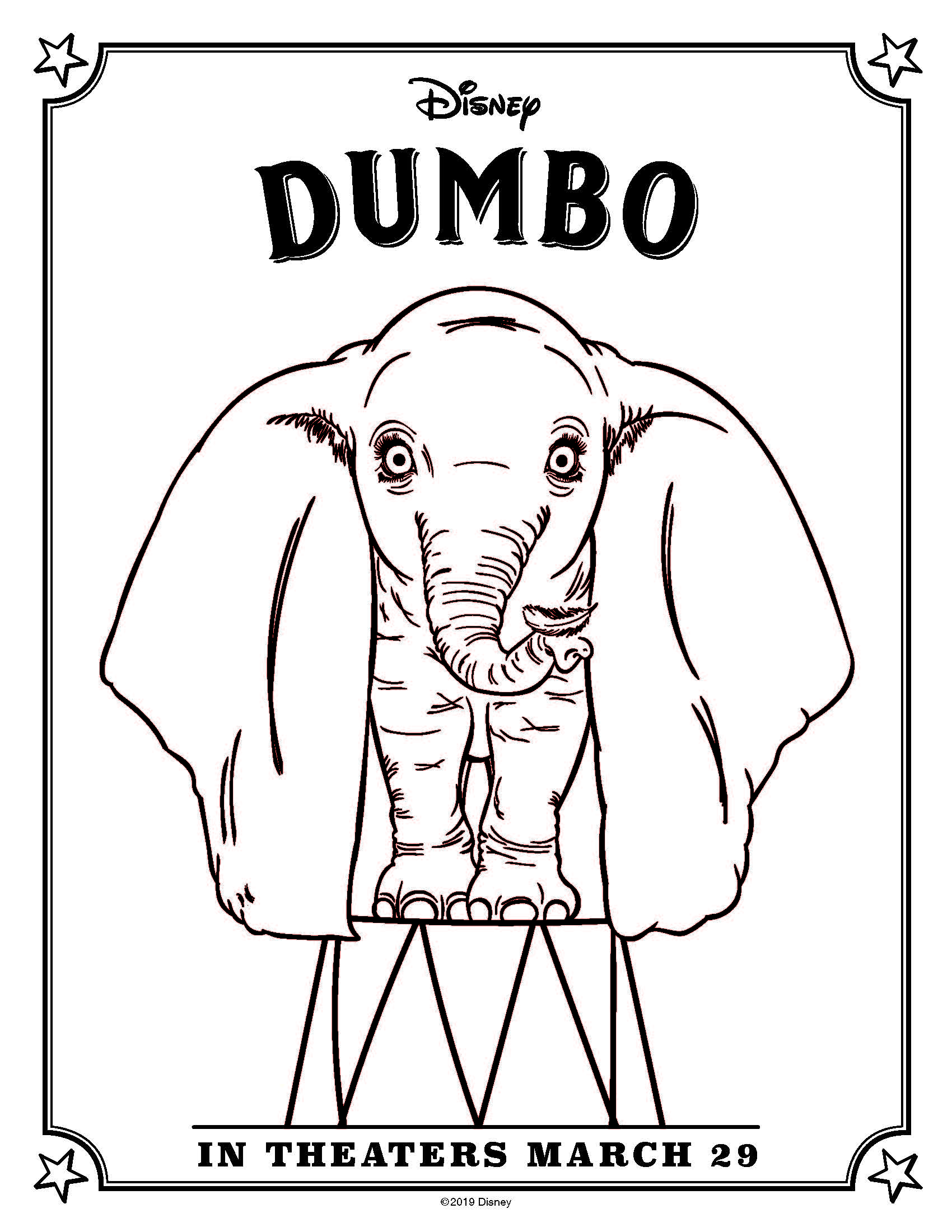 Be sure to follow Disney's Dumbo for all of the latest movie information!
Website: https://disney.com/dumbo
YouTube: https://www.youtube.com/disneymovietrailers
Facebook: https://www.youtube.com/disneymovietrailers
Twitter: https://www.youtube.com/disneymovietrailers
Instagram: https://www.youtube.com/disneymovietrailers