Educational Resources for Epcot's Japan Pavilion
The Japan Pavilion at Epcot in Walt Disney World is an amazing experience for all of the senses. The beautiful architecture. The traditional Japanese music. Even the wonderful smells coming from the restaurants. And there are so many educational resources about Japan. If you have children who want to learn more about the cultures represented in World Showcase, there are plenty of educational resources for Epcot's Japan Pavilion.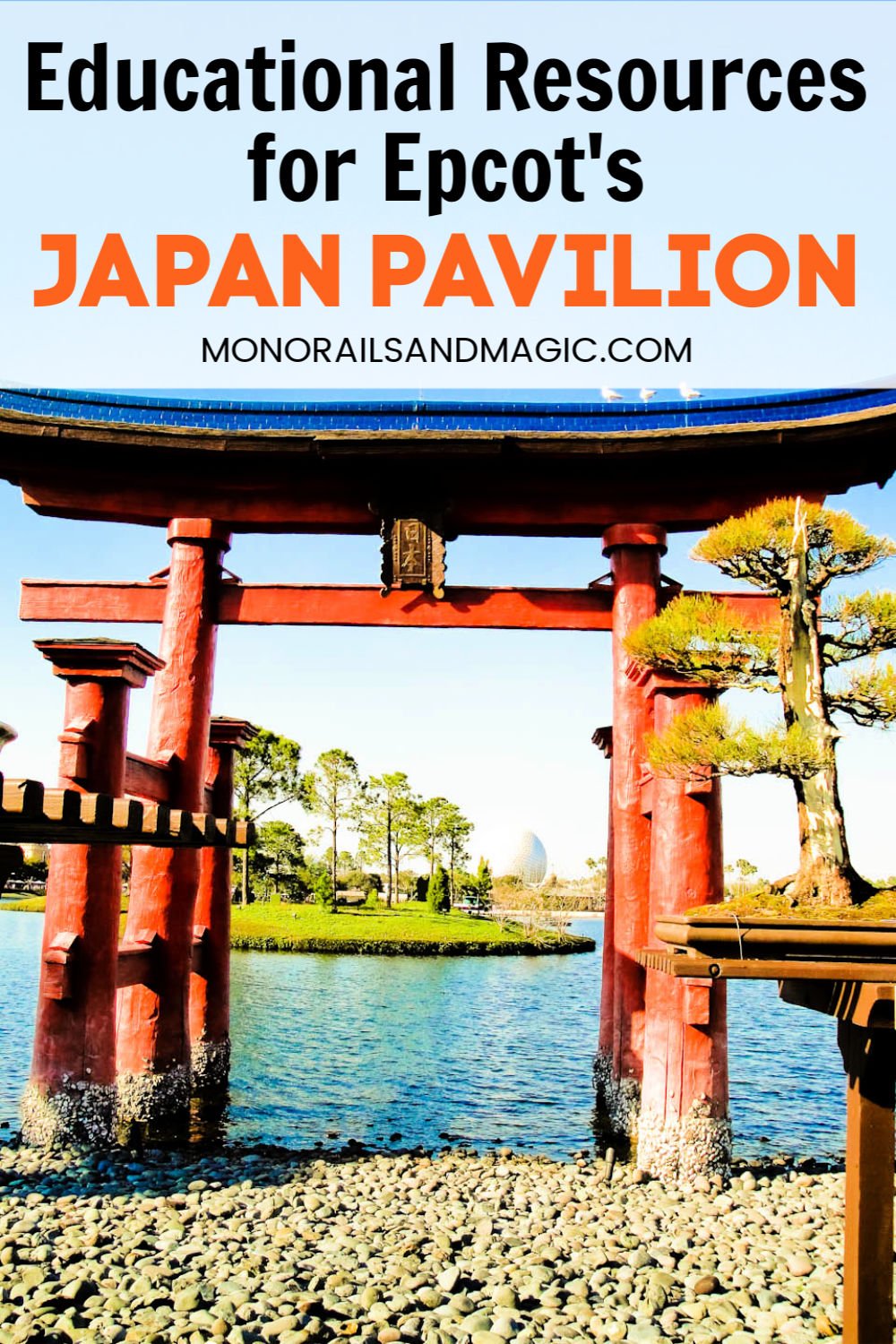 ***Please note: This post includes affiliate links. Please see my disclosure policy for more information.***
Educational Resources for Epcot's Japan Pavilion
Right next to the American Pavilion sits the picturesque Japan Pavilion. The red torii gate, the the five-story pagoda, beautiful gardens, koi ponds, even the Mitsukoshi Department Store all work together to transport visitors across the Pacific Ocean. It's amazing how the sights and sounds of the World Showcase pavilions can make you feel like you are really there!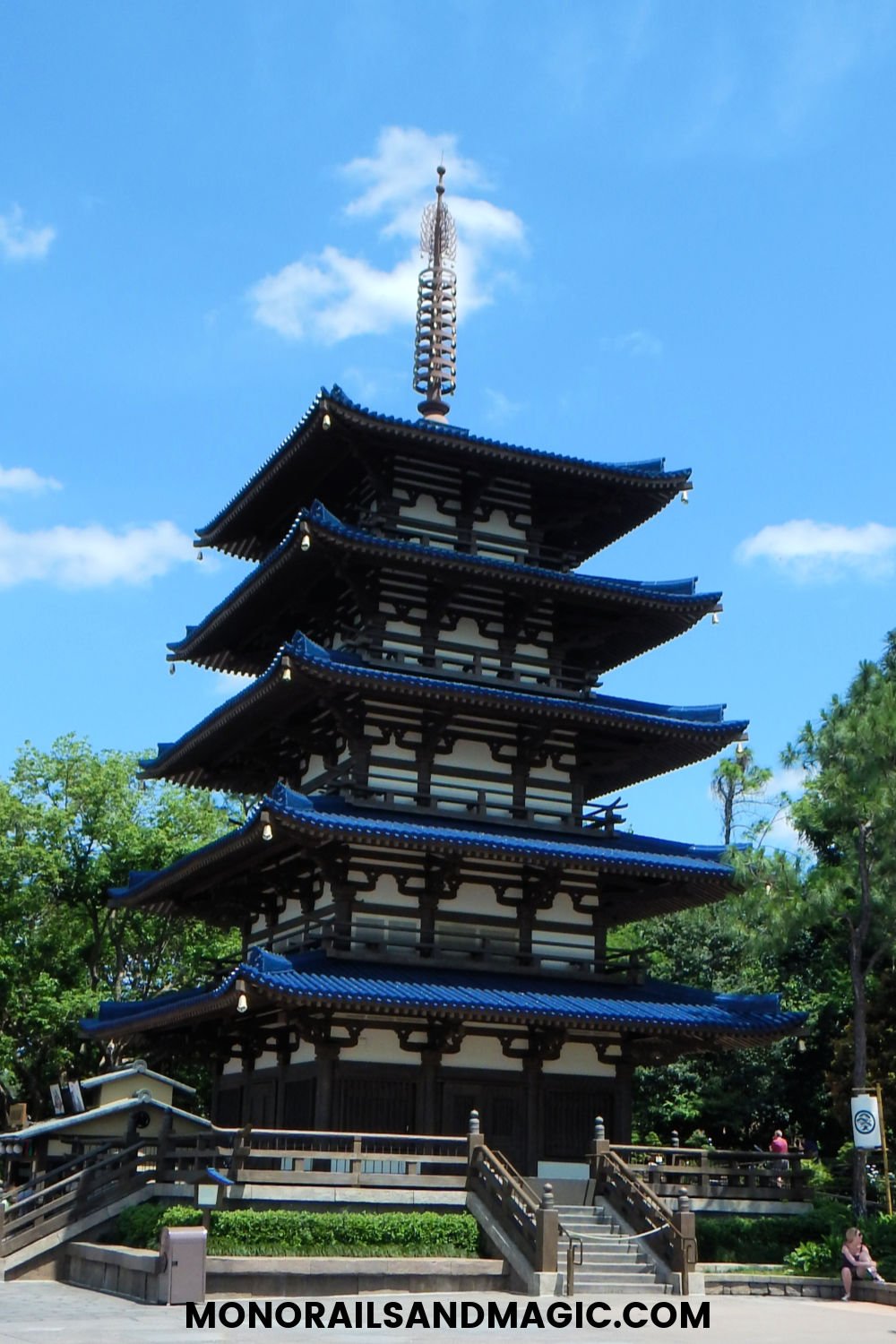 Crafts and Activities to Learn About Japan
It only takes a few basic supplies to make these beautiful salt watercolor koi fish from The Crafty Classroom.
Would you like to introduce your child to sushi, but they want nothing to do with fish? It's a Keeper has a great suggestion. Make peanut butter and jelly rolls!
Little learners can have fun too with this Japan in a box sensory bin from My Small Potatoes.
The Crafty Classroom has easy to follow instructions for making an adorable carp kite craft.
Children can learn all about Japan and its symbols with this Japan for kids printable book from 123 Homeschool for Me.
Books About Japan
Japanese Celebrations: Cherry Blossoms, Lanterns, and Stars! by Betty Reynolds teaches children about many Japanese traditions.
Children can follow along with a year in the life of a young child living in Tokyo in I Live in Tokyo by Mari Takabayashi.
Toddlers can learn all about Japanese nature in The Tiny Traveler: Japan (A Nature Book) by Misti Kenison.
Children of all ages will enjoy the beautifully illustrated tales in Japanese Children's Favorite Stories by Florence Sakade.
My First Book of Japanese Words: An ABC Rhyming Book by Michelle Haney Brown introduces young children to the Japanese language.
What is it like to live in Japan for a few months? Older readers can find out in My Awesome Japan Adventure: A Diary About the Best 4 Months Ever! by Rebecca Otowa.