Educational Resources for Epcot's Mexico Pavilion
The Mexico Pavilion at Epcot in Walt Disney World welcomes guests as they enter World Showcase. Mexico is such a fun country for children to learn about and there are plenty of educational resources for Epcot's Mexico Pavilion. There are tons of Disney educational resources to help you out.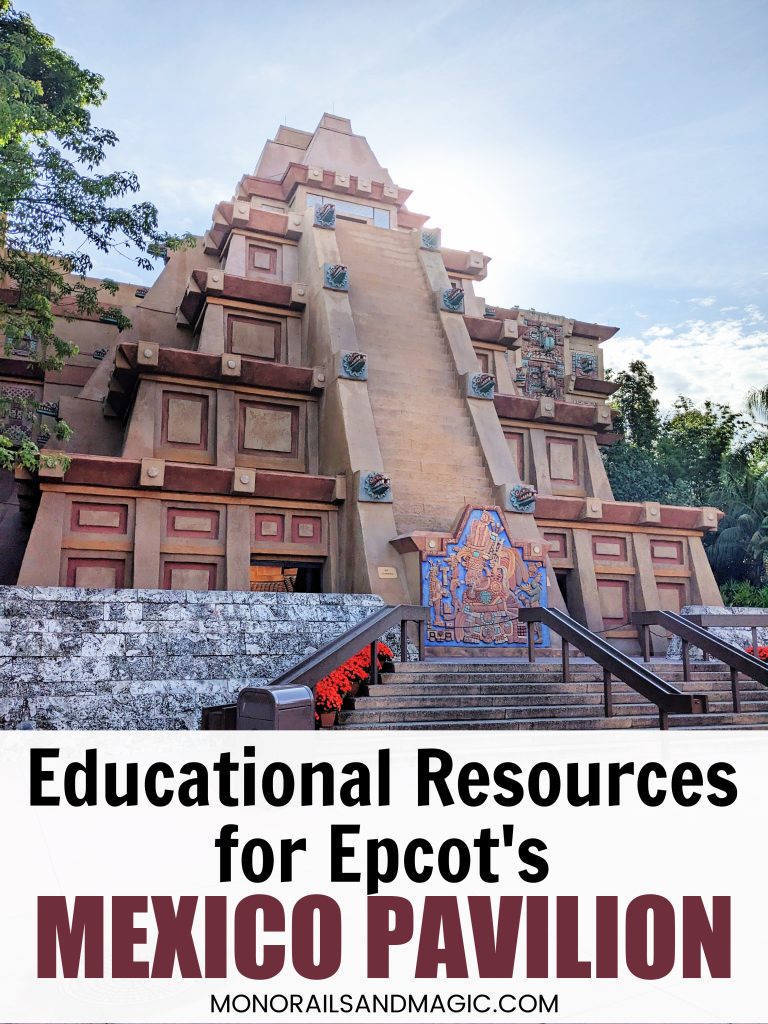 ***Please note: This post includes affiliate links. Please see my disclosure policy for more information.***
Educational Resources for Epcot's Mexico Pavilion
The Mexico pavilion is a beautiful pavilion inspired by cultures of ancient Mexico.
Architecture
The heart of the Mexico Pavilion is a pyramid, designed to be a replica of the Aztec Temple of Quetzalcoatl in Teotihuacan, Mexico. As you enter the building, you are transported to a marketplace along a riverbank, the Plaza de los Amigos, where it is always twilight and full of the sights and sounds of Mexico. This pavilion is unique because it is almost entirely contained in this one building. On a hot Florida day, this air-conditioned building is very welcome!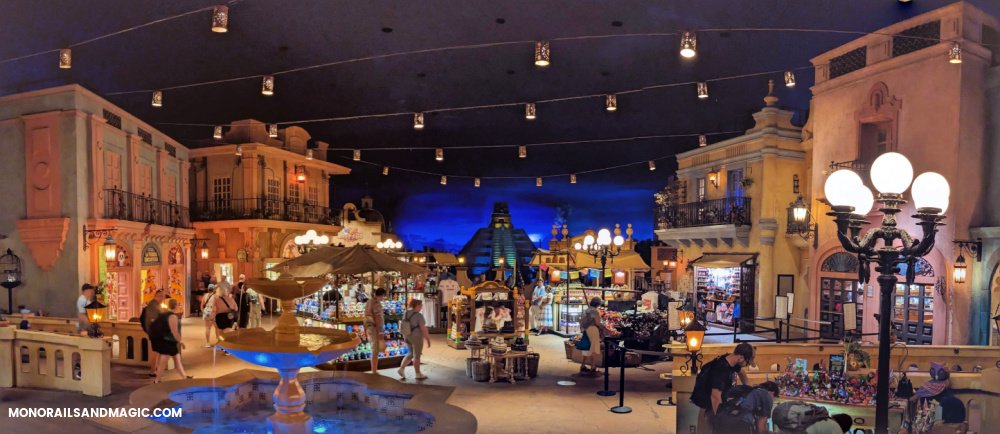 Culture
The Mexico Folk Art Gallery at the entrance to the pavilion currently houses and exhibit celebrating Día de Muertos. With inspiration from Coco, guests can learn about this treasured Mexican holiday.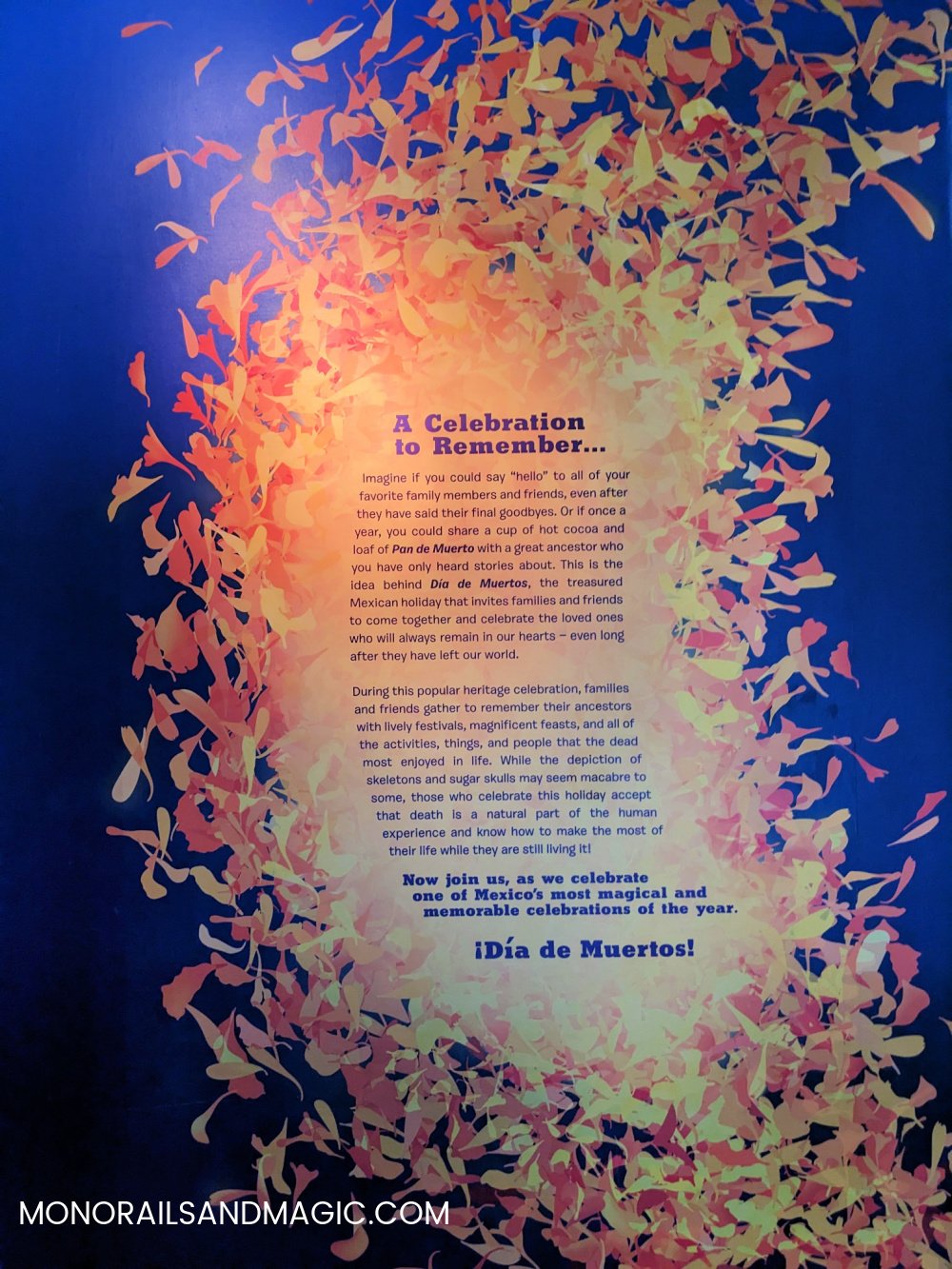 Landscaping
To the right of the entrance is a beautiful path that serves as an accessible ramp for those who may need it. It is a peaceful, lush garden throughout the most of the year and a tropical rainforest during the Epcot International Flower & Garden Festival.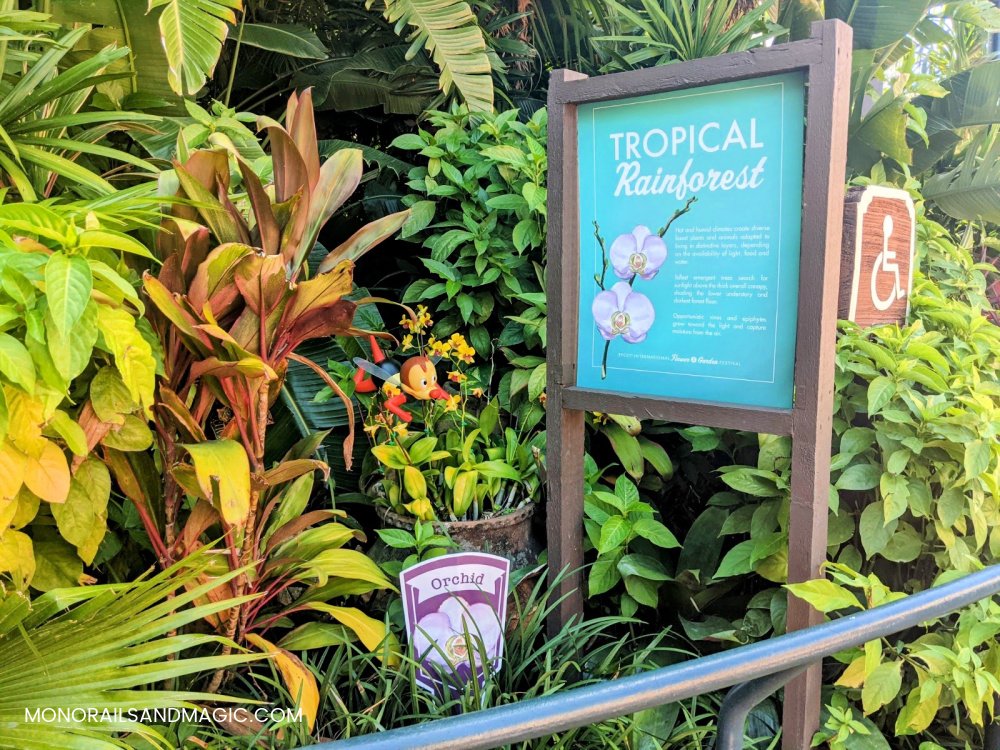 Educational Resources for Epcot's Mexico Pavilion at Home
When you are not in the park, you can use this fun Epcot pavilion as inspiration for learning at home. Give these fun activities and books a try.
Crafts and Activities to Learn About Mexico
Pre-K Pages has a great collection of ideas to help children learn about Mexico. Felt tacos, paper flowers, and even yummy desserts will keep your kids busy for hours.
Artsy Momma shares a simple tissue paper flag craft that your children can easily do. Flags are always fun and easy to make.
Juggling With Kids shares a delicious recipe for chocolate Mexicano that will be a nice change from the traditional hot chocolate your kids are probably used to. I can't wait to try it myself!
Multicultural Kid Blogs shares a free Mexico coloring activity, including a map of the country.
If your young child enjoys nursery rhymes, then be sure to check out the favorite nursery rhymes in Spanish shared by Spanish Mama.
Have fun creating these traditional shakers and maracas from Let's Play Music.
For Dead of the Dead related activities, check out our Coco Word Search and our Coco Memory Game free printables.
Books About Mexico
Ana Aranda introduces children to the Day of the Dead with beautiful illustrations and clear language in Our Day of the Dead Celebration.
In Mexico ABC's: A Book About the People and Places of Mexico by Sarah Heiman introduces young children to the people, geography, culture, and history of Mexico through the letters of the alphabet.
If You Were Me and Lived in…Mexico by Carole P. Roman is a great first non-fiction book for children who want to learn how life is different and the same in Mexico.
The True Books series introduces children to the complex Mexican civilizations in The Ancient Maya and The Aztec Empire.
The Time for Kids Nonfiction Readers book Next Stop: Mexico introduces young readers to the country and it's culture through easy to read text and beautiful photographs.
Cinco De Mayo from the Rookie Read-About Holidays series introduces children to the history and traditions of the Mexican celebration.