Epcot's Sunshine Seasons is the Perfect Spot for Lunch
When Walt Disney World fans think of Epcot, they often think of the many wonderful table service restaurants located throughout World Showcase. But one of the best spots for lunch or dinner is actually a quick service restaurant in Future World…Sunshine Seasons!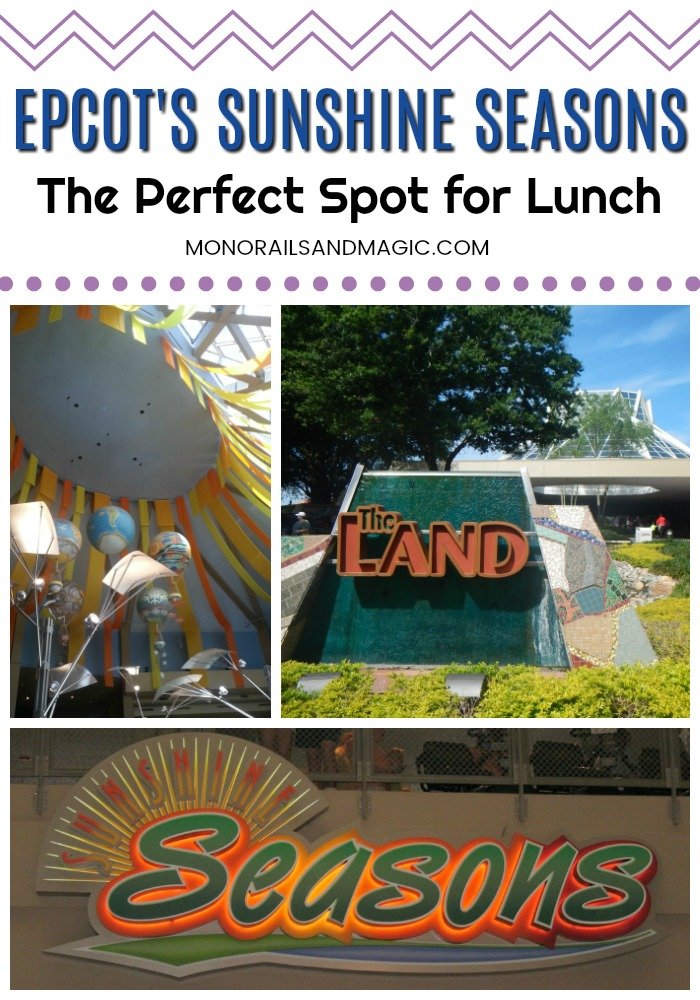 When my family visits Walt Disney World, we do many more quick service meals than table service meals. Finding variety at quick service restaurants can sometimes be a challenge and Sunshine Seasons provides the best variety in any of the parks.
Sunshine Seasons
Here are a few facts to get you started…
Park: Epcot (Future World)
Area: The Land Pavilion (Downstairs)
Serves: Breakfast, Lunch, Dinner, Snacks, Beverages
You can see the full menu HERE.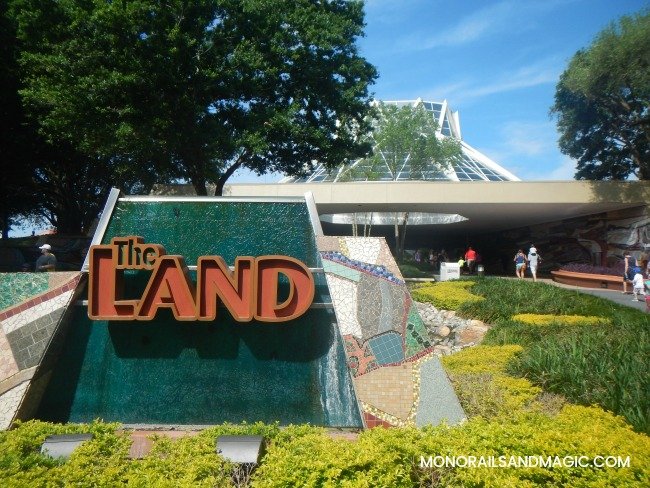 Where Sunshine Seasons stands out is in the food options. Many of the other restaurants serve mainly burgers, pizza, and chicken sandwiches.
But Sunshine Seasons offers options, such as Mongolian beef, slow roasted pork loin, and oak-grilled rotisserie chicken. The chicken is a family favorite!
If you are in the mood for dessert, you can get whoopie pie, cheesecake with berries, key lime tart, and more.
For a drink, you can get assorted coffee drinks, bottled drinks, and traditional fountain sodas.
If you are in a hurry, they also offer a grab-n-go case full of goodies.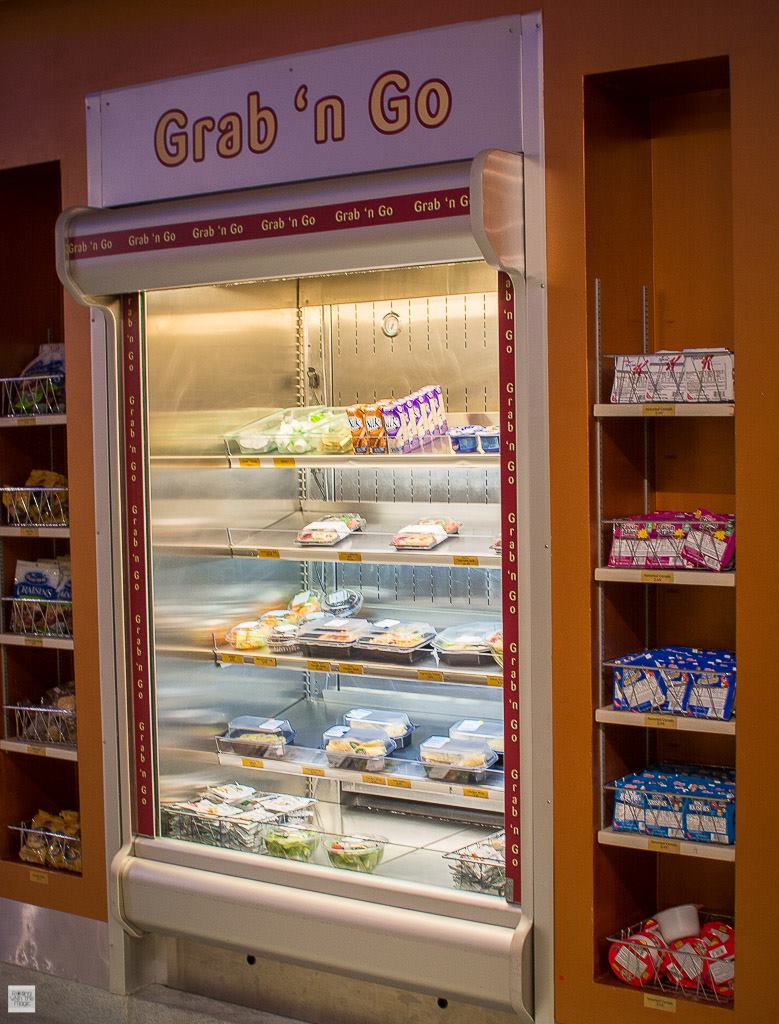 Photo courtesy of Rolling with the Magic
The next time you are in Epcot and looking for the perfect spot for lunch, give Sunshine Seasons a try. You won't regret it!
Sunshine Seasons Sign Photo credit: mickeyavenue via Foter.com / CC BY-NC