Family Fun in Frontierland at Disney's Magic Kingdom
Frontierland in Disney's Magic Kingdom at Walt Disney World is a favorite with many families, including my own. There is so much to do for park visitors of all ages. Whether you like thrill rides or prefer quiet attractions, you will find tons of old west themed family fun in Frontierland.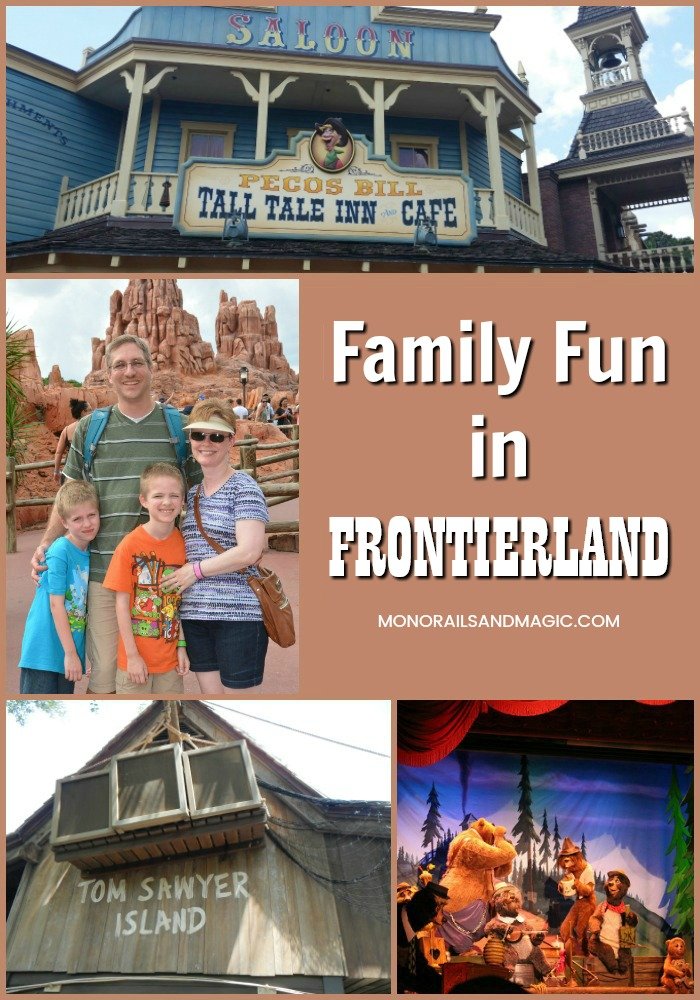 Family Fun in Frontierland
There is so much to do in Frontierland that this overview could go on forever. So here are some highlights your whole family will enjoy.
Big Thunder Mountain Railroad
Big Thunder Mountain Railroad is a abandoned mine themed roller coaster, where guests ride a "runaway" mine train through the mountain. There are no inversions or big hills, it's just fast. With it's cute theming, Big Thunder Mountain Railroad is a great attraction for children who are ready for a "big kid" ride or adults who don't like huge roller coasters.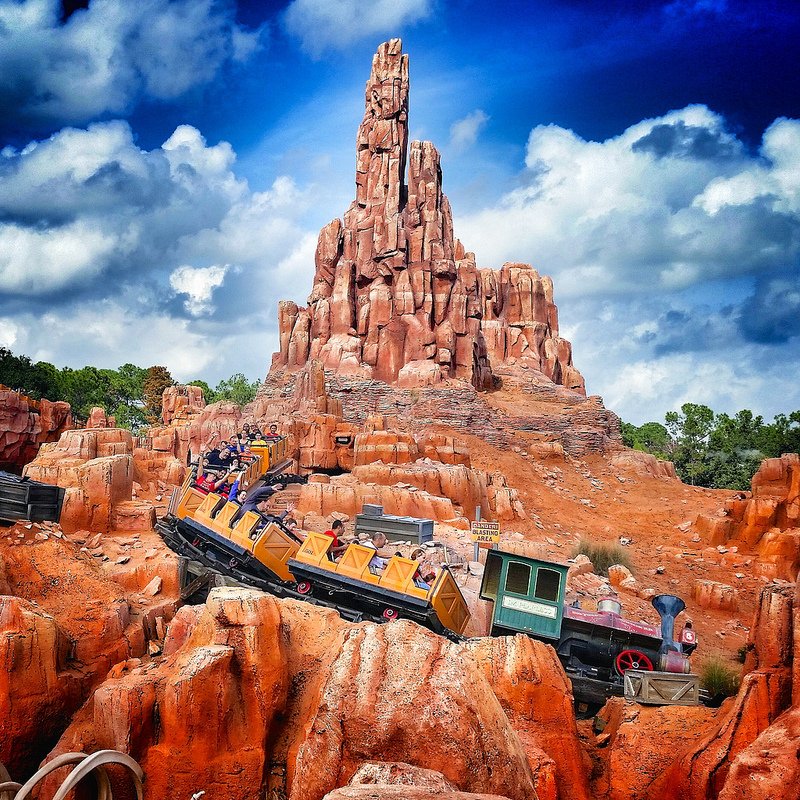 Photo credit: Joe Shlabotnik via Foter.com / CC BY-NC-SA
Splash Mountain
Splash Mountain is a log flume ride like no other. This Song of the South themed attraction features two big drops (ok, one big drop and one huge drop) and it is not unusual to get a little wet. That huge drop can be scary for young children and adults too, but at over ten-minutes long, Splash Mountain is not too be missed. My boys are finally ready and we can't wait to ride it next time!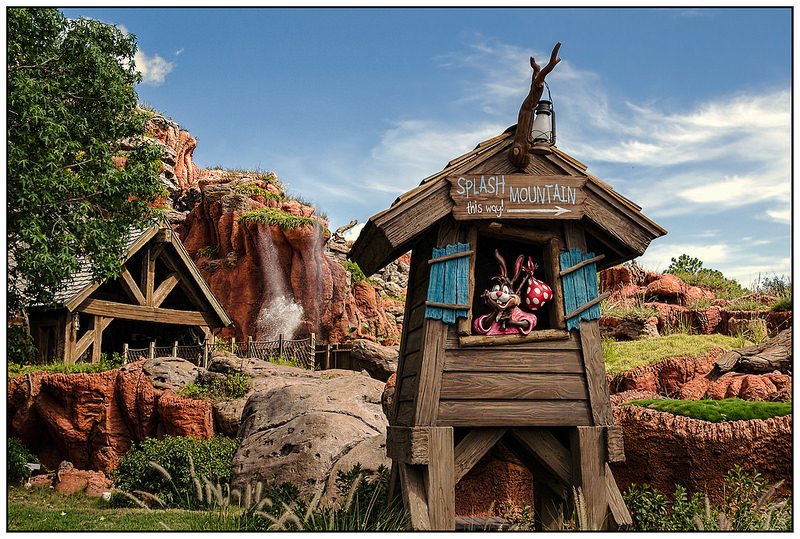 Photo credit: rocket2722 via Foter.com / CC BY-NC-ND
Country Bear Jamboree
While not a ride, the Country Bear Jamboree is an original Frontierland attraction that has turned into a classic. This Audio-Animatronic show features singing bears at a hoedown. It is very simple, but it is safe for every member of the family, even the youngest. Plus there is usually very little wait and it's air-conditioned. A Magic Kingdom win-win!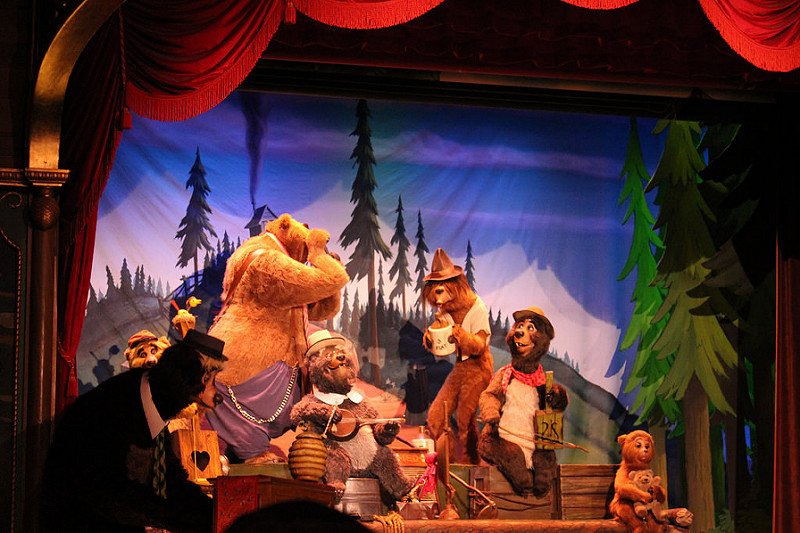 Photo credit: Theme Park Tourist via Foter.com / CC BY
Tom Sawyer Island
Tom Sawyer Island is a Frontierland attraction that is often overlooked because it isn't a traditional ride or show. A short raft ride takes you to the island, which features caves, hills, bridges, and even an old fort to explore. It's a relaxing place to spend some time on a hot afternoon, but keep in mind that guests must be ambulatory to experience this attraction and it closes at dusk.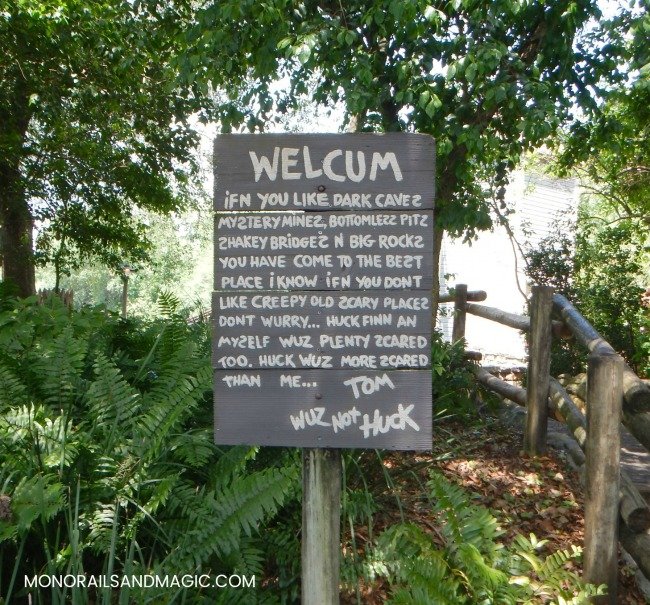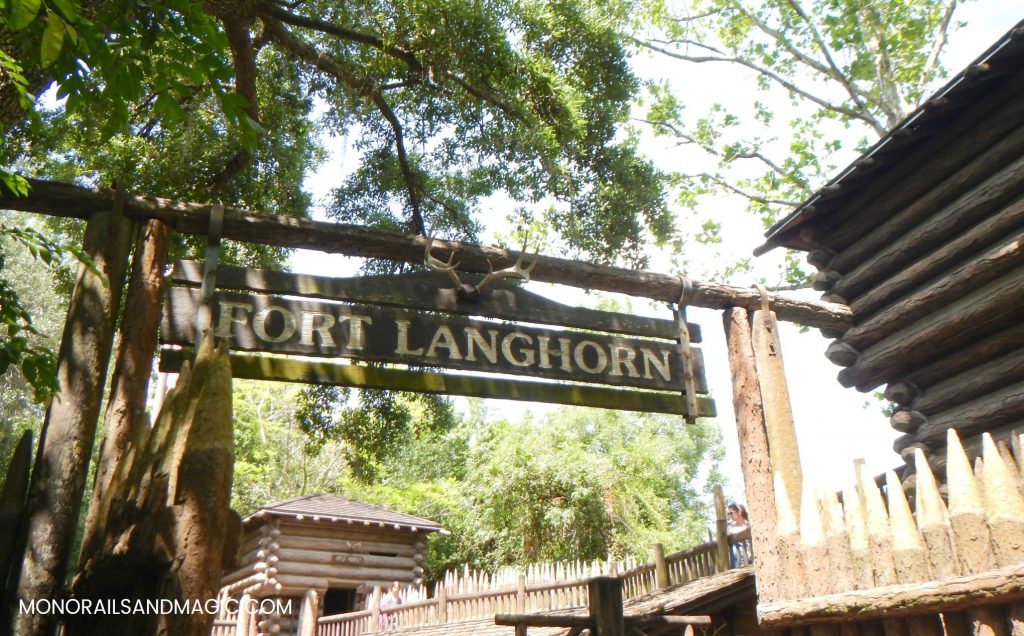 Pecos Bill Tall Tale Inn and Cafe
If you are looking for a quick service meal while in Frontierland, then Pecos Bill Tall Tale Inn and Cafe is the place to go. Their menu currently features Tex-Mex options, such as burritos and fajitas, and several allergy-friendly items.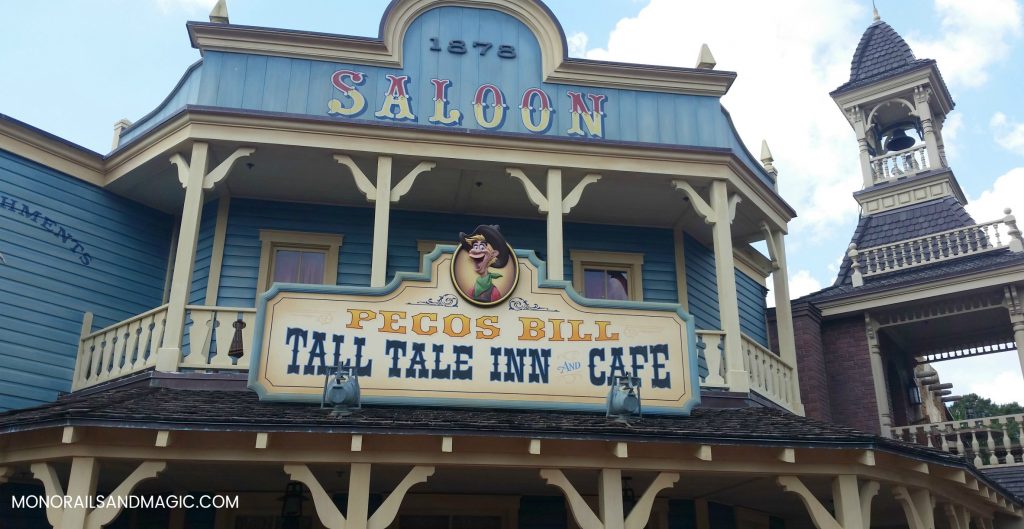 The next time you are at the Magic Kingdom with your family, be sure to visit Frontierland for lots of family fun!