Free Printable ONWARD Coloring and Activity Pages
Has your child been looking forward to Pixar's ONWARD? Not to worry. They still can! These fun printable ONWARD coloring and activity pages can help keep them busy while they wait.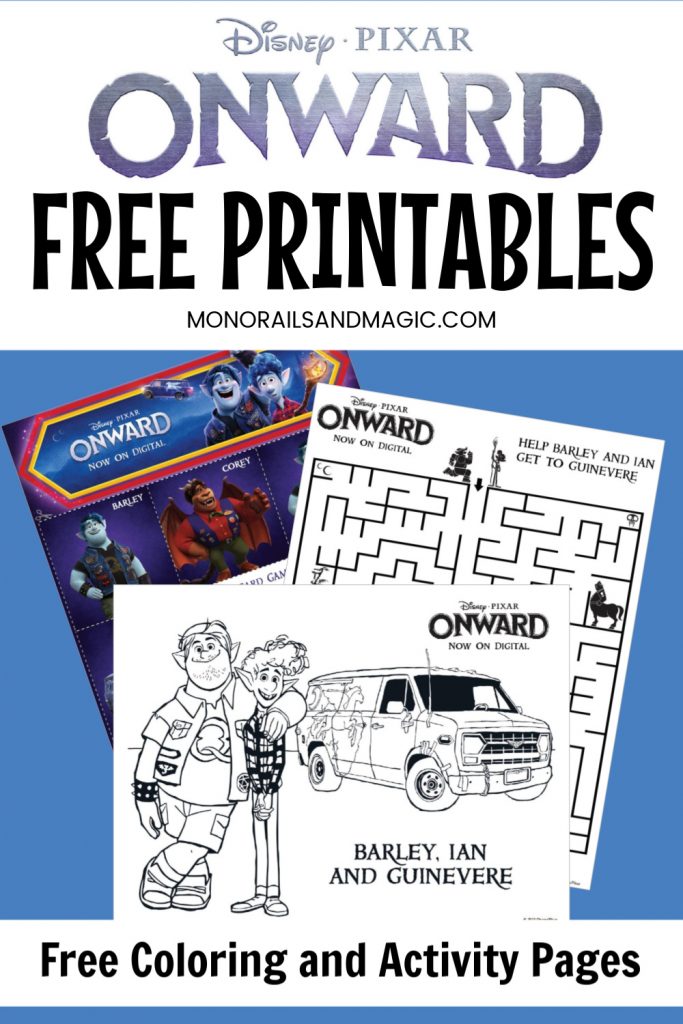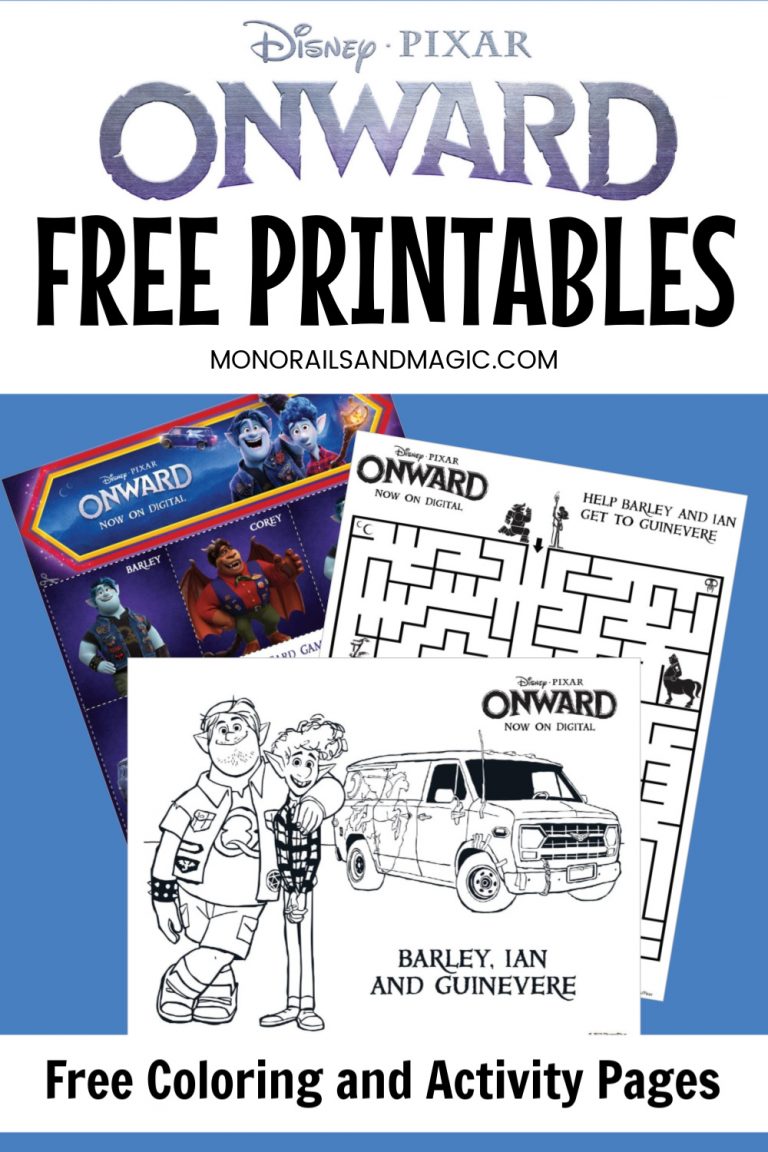 Pixar's ONWARD
Movie theaters all across the country have been affected by closures due to the global health crisis. Because of this, The Walt Disney Studios has made Disney and Pixar's ONWARD available digitally and on Movies Anywhere as of March 20, 2020. It will begin streaming on Disney+ in the USA on April 3, 2020.
In ONWARD, teenage elf brothers Ian and Barley Lightfoot (voices of Tom Holland and Chris Pratt) get the chance to spend one more day with their late dad. They soon begin an extraordinary quest aboard Barley's epic van, Guinevere.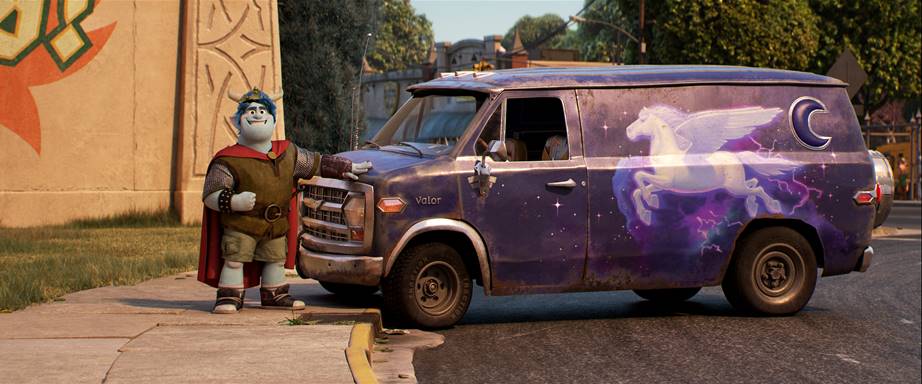 Their journey is filled with magic spells, cryptic maps, impossible obstacles and unimaginable discoveries. But when the boys' fearless mom Laurel (voice of Julia Louis-Dreyfus) realizes her sons are missing, she teams up with a part-lion, part-bat, part-scorpion, former warrior – aka The Manticore (voice of Octavia Spencer) – and heads off to find them.
Despite the curses, this one magical day could mean more than any of them ever dreamed.
More Coloring and Activity Pages:
ONWARD Coloring and Activity Pages
This free printable pack includes:
A memory game, featuring images of the characters
A maze
Coloring pages for each of the main characters
To download this printable, simply click on the link below.
ONWARD Coloring and Activity Pages
Please remember that by downloading this printable, you are agreeing to abide by my Terms of Use. Thank you for visiting!