Mickey Colors Flash Cards Free Printable
Do you know a child who is learning to recognize colors? Different colored Mickeys are a great way for young Disney fans to work on this skill. If you are looking for a fun Disney printable to help your child, download a copy of these Mickey colors flash cards today.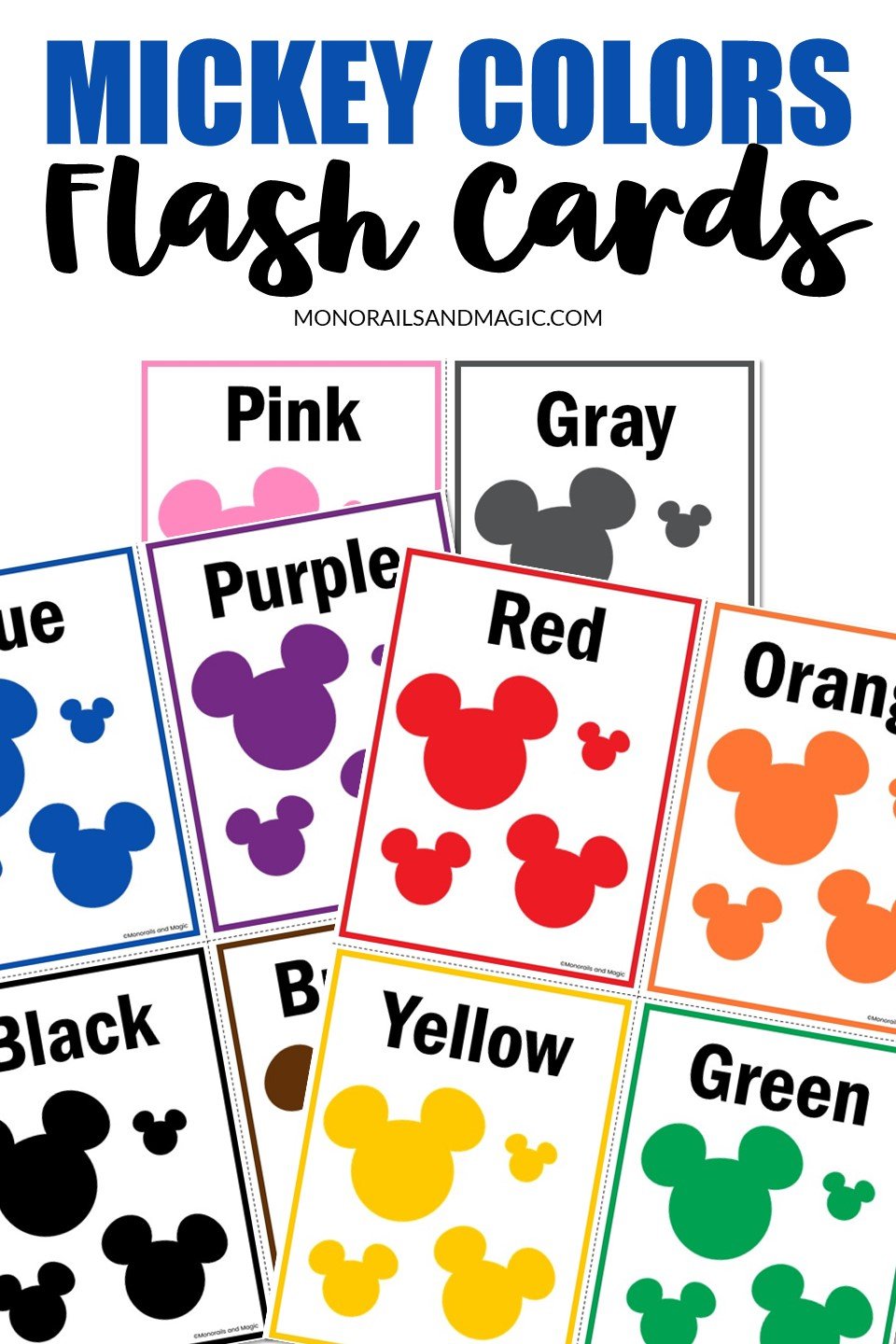 ***This post includes affiliate links. Please see my disclosure policy for more information.***
Mickey Colors Flash Cards
This set of free printable color word flash cards would be a great way to help your young Disney fan recognize colors and color words.
What Is Included
This set of printable flash cards includes cards with pictures of Mickey heads for 12 basic colors:
Red
Orange
Yellow
Green
Blue
Purple
Pink
Black
Brown
Gray
White
Peach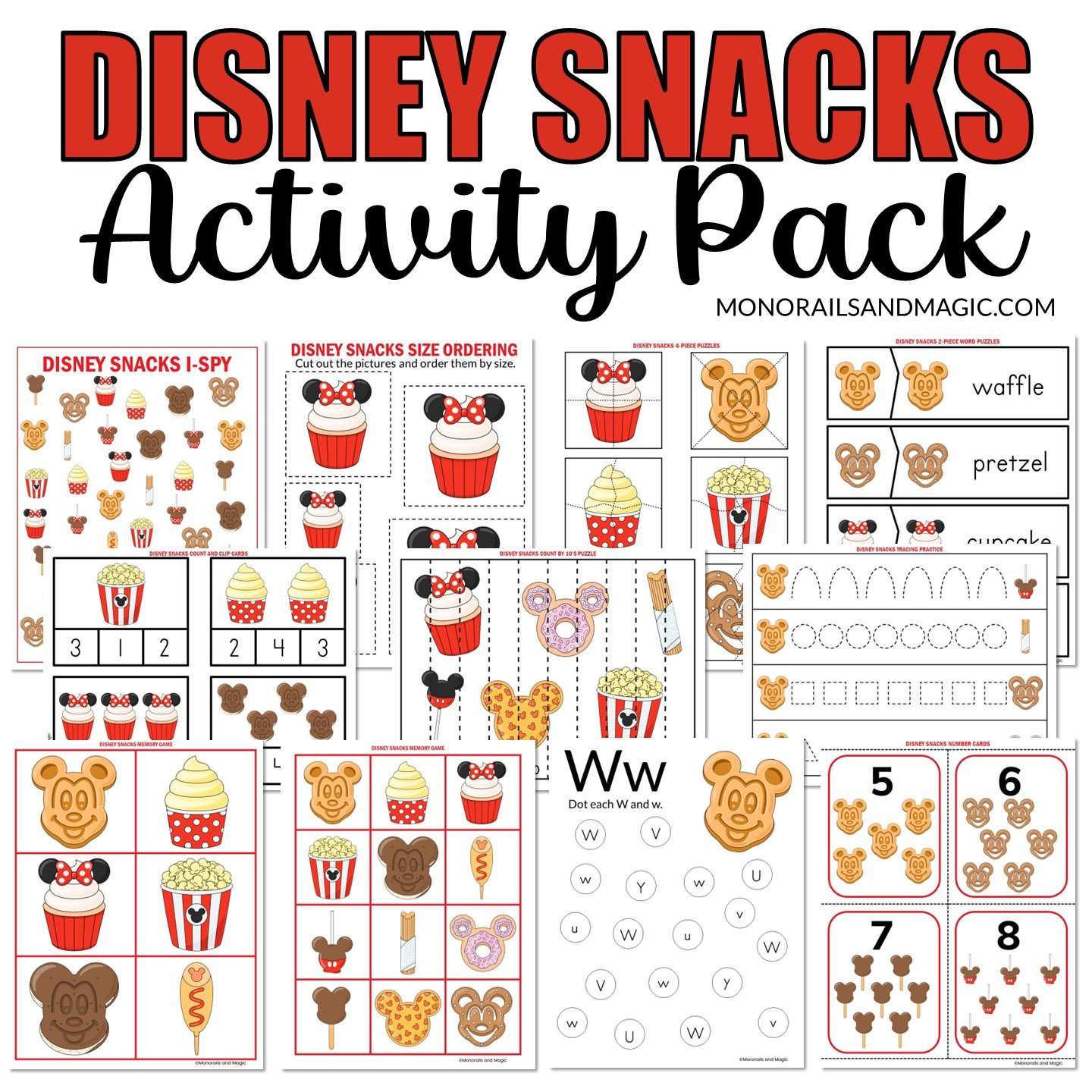 Are you looking for fun, Disney themed learning activities for your child?
Be sure to check out our Disney Snacks Activity Pack for over 40 pages of fun!
What You Will Need
If you have a computer with a printer, you can create these flash cards for your child today. Here are some things you will need and a few additional suggestions.
Mickey Colors Flash Cards Pages (scroll to the bottom for the download link).
If you would like to make the game pieces a little sturdier, you could use card stock paper
Scissors
If you would like to cut the pieces out faster, you could use a small paper cutter
With white paper, it can sometimes be easy to see through from the back. To make the game pieces impossible to see through, you could glue them to construction paper after you cut them out or print them out on scrapbook paper (the kind that is white on one side)
If you would like to make them really sturdy so they will last longer, you could laminate them using laminating pouches and a laminator
How to Use the Mickey Colors Flash Cards
There are lots of different ways that you and your child can use these Mickey colors flash cards.
Hang the cards on a wall where your child can see them throughout the day.
Preschoolers and younger, non-readers can practice color identification using either size.
Children who are just learning to read can use the flash cards to help them recognize color words.
Create a color scavenger hunt in your home.
More Mickey Colors Printables
---
To download this printable simply click on the link below.
Please remember that by downloading this printable, you are agreeing to abide by my Terms of Use. Thank you for visiting!